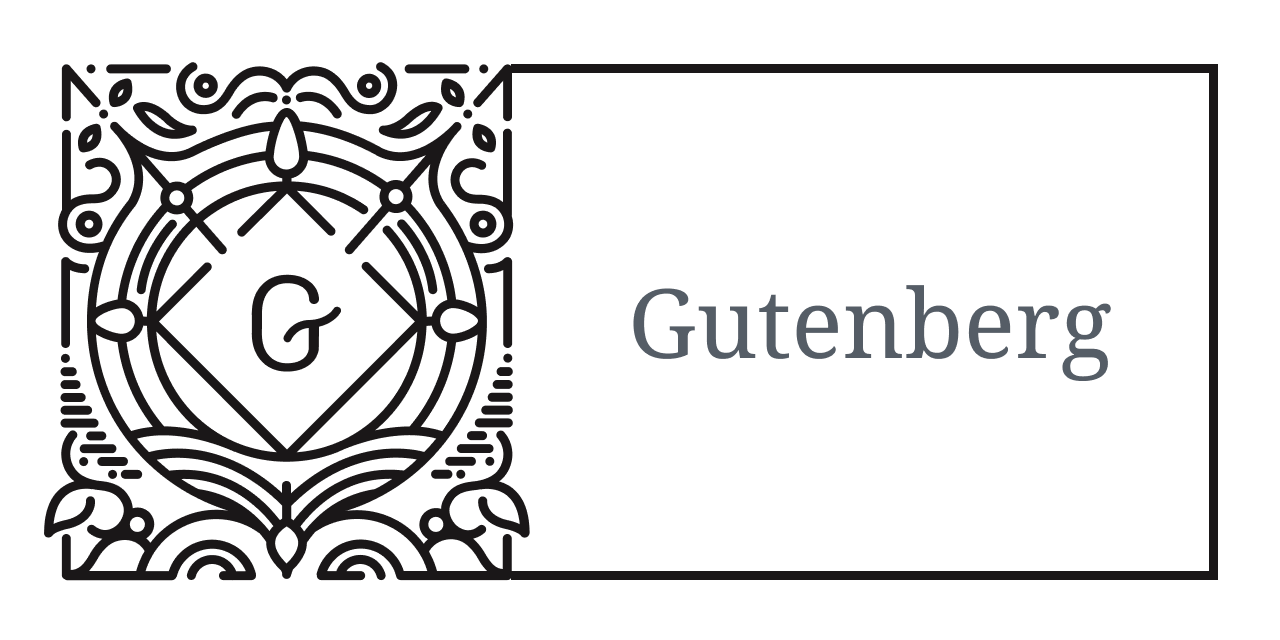 It's been more than a year and half that Gutenberg is the default editor in WordPress. In fact, even more as it was shipped as a plugin before. Still, Classic Editor seems to be one of the most downloaded plugins, a plugin designed to override Gutenberg, and many people still insist not to use it: 'Bloated!', 'Not as effective as my page-builder' and 'I love the Classic editor, it's reliable' are common explanations for doing so.
Still the number of Blocks -the new unit in a page or a post- available by default is growing constantly. And they are more and more elaborated and convenient. And if you turn your interest to a Woo Commerce WordPress e-shop, you'll soon discover that there are around twenty Blocks created by the Woo Commerce's team. Not to mention some great Blocks collections delivered as plugins. Yes, it's more than a trend.
Blocks can do a better work than most plugins or themes' features
So you want a hero image? Or a two columns disposition? A twitter post? An extract from your other WordPress site? Soundcloud? YouTube? Or just for this particular post a 'block' that uses the 'good old Classic Editor'? Yes. Embedding content from your other pages is a breeze. And you won't have to update anything but the core of WordPress to keep them going.
Widgets or Block? I will have the both, please!
Oh gods of web publishing, how much widgets-related plugins do we need to satisfy our customers' requests? I don't know. An awful lot, it seems. And plugins to control widgets added by plugins? Well, at least two for me. The last release of WordPress (5.8) includes a nice feature: Blocks in your sidebar… widgets' areas, I mean. Want a gallery in your sidebar? A custom HTML Block, in-your-side-bar? Whatever Block in-your-side-bar (or footer, or header, I don't what theme you use)? Yes.